18th June - 21st Jun​e​ 2016
Art Basel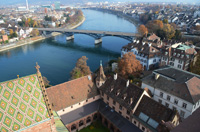 Art Basel is one of the most prominent events in the art world.
The event brings together over 300 leading galleries from all over the world, showcasing modern and contemporary art. The fair, in the heart of Europe, is attended by Art lovers, curators, dealers and investors.
The fair is a peak event in the private calendar. The first day of the fair (which is for VIPs only) can see over 300 private jets land at Basel Mulhouse airport, or EuroAirport Basel-Mulhouse-Freiburg as it is officially known.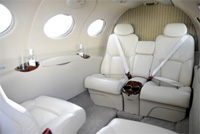 Private jet charter prices to Art Basel:
London Biggin Hill-Basel (Day return)
Typical Aircraft: Cessna Mustang
Flight Time: 1 hour
Seats: 4
Estimate Price: £4 970
Call us now on +44 1747 642777 to book your flights to Art Basel by private jet.
Art Basel Hong Kong
22 - 26 March, 2016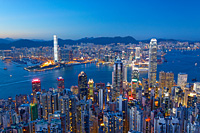 The newest show in the collection, Art Basel is taking place in Hong Kong for the first time in 2013. Art Basel Hong Kong sees a concentration of galleries coming from Asia and Asia-Pacific.
Art Basel Hong Kong promises to bring together the thriving Art scene in Asia with the rest of the world. Art collectors, critics and curators will be flying into for the 4-day festival. Hong Kong's Chep Lak Kok airport also has dedicated private jet facilities 24/7.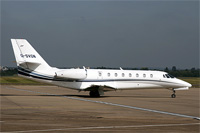 Private jet charter prices to Art Basel Hong Kong:
Tokyo-Hong Kong (Overnight return)
Typical Aircraft: Cessna Sovereign
Flight Time: 4 hours 15 minutes
Seats: 8
Estimate Price: $85 000
For private jet charter to Hong Kong call +44 1747 642777.