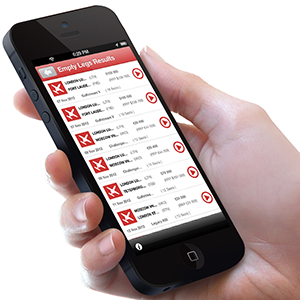 PrivateFly private flight prices and private airport finder is now available from your iPhone or Android phone. Download our private jet apps for instant private flight prices, find your nearest airport or check our fleet of private aircraft available to hire.
PRIVATEFLY APPS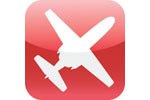 iPhone App
Access private jet hire prices on your iPhone or iPad with our iPhone App.
PrivateFly iPhone App

iPad App
Find private jet hire prices, your nearest airport and use our "Jet me Home" tool.
PrivateFly iPad App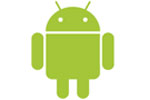 Android App
The PrivateFly private jet charter cost calculator is now available on your Android phone.
PrivateFly Android App