PrivateFly Private Jet Charter Safety
As part of one of the world's largest business aviation groups, PrivateFly puts your safety at the centre of everything we do. We are an ARGUS Certified Broker (and were only the second in Europe to achieve this accreditation) - an industry accreditation which indicates the highest levels of private jet charter safety and best practice.
PrivateFly's safety commitment | Argus safety ratings | Air Operator Certificate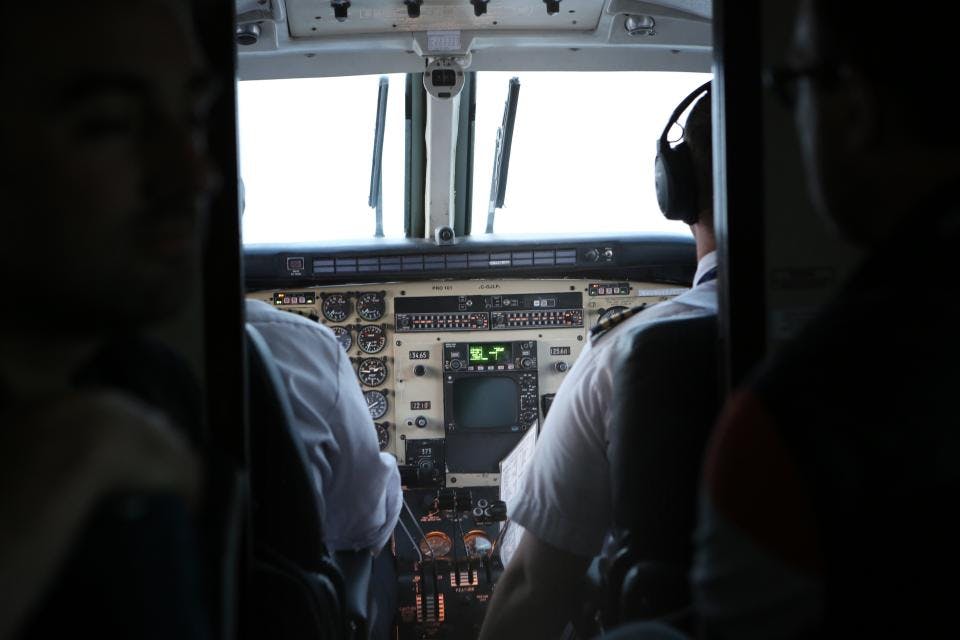 PrivateFly's safety commitment
As part of Directional Aviation, the aircraft operators that carry out PrivateFly's flights (ie our operator suppliers) are subject to rigorous standards of safety and service. These industry-leading standards are set by our group's Chief Safety Officer, who reports directly into our parent company's senior executive team. 
Working closely with our Chief Safety Officer in the USA, all operators we work with undergo a full audit, according to our group's recognised standards of safety and service. These standards are based upon due diligence and international best practice standards with regards to Flight Operations and Training Standard Operating Procedures; minimum levels of crew experience; regulatory oversight from country of origin; and Maintenance and Technical Standard Operating procedures. We also require a minimum amount of insurance coverage for flights.

Our certification of operators now extends to their standards relating to COVID-19 including aircraft cleaning regimes and other protocols that have been introduced, in line with EASA guidance.

This is a continuous auditing process and each and every flight goes through a thorough trip check where we audit the operator, crew and aircraft. Our Chief Safety Officer is also available on request, to speak directly to any client, to share more details of this process, or to discuss specific details that pertain to your flight. You can arrange a call via your sales representative or our Client Services team.
Argus ratings
ARGUS is a the leading safety and best practice auditor for both operators and brokers in the business aviation industry.
PrivateFly is an ARGUS Certified Broker, which demonstrates our credibility, financial strength and organisational processes, as well as our principles, and culture.
The ARGUS Registered and Certified Broker Program allows professional air charter brokers a recognised and respected mechanism to inform aircraft operators and charter consumers of the operating standards they adhere to.
To achieve certified ARGUS status, PrivateFly had to undergo a thorough review of our data, documentation and practices - which was carried out by ARGUS.
Aircraft operators in the USA and parts of Europe are also audited for safety by ARGUS. These are optional accreditations which allow an aircraft operator to hold and promote a rating, which is based on a number of factors, including the safety history of a charter operator, and its training and maintenance programs for aircraft and crew.
ARGUS provides a system of evaluating charter operators called CHEQ (Charter Evaluation and Qualification), which gives one of four rating tiers to operators: Does Not Qualify, Gold, Gold Plus and Platinum.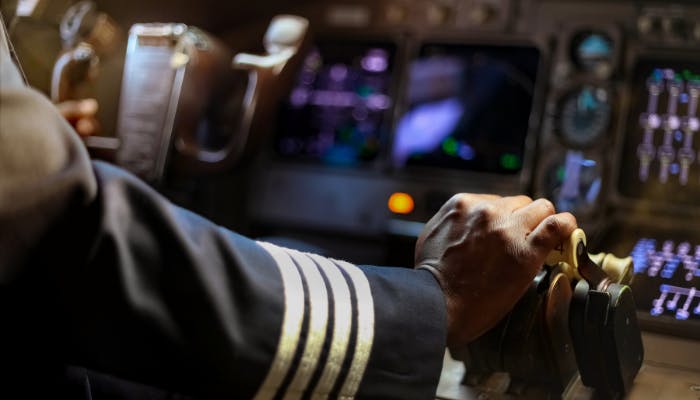 AOC (Air Operator Certificate)
In order to operate private jet charter flights, aircraft operators have to complete a thorough process, by law, to satisfy the relevant country's national aviation authority that they are competent to undertake safe commercial operation of aircraft.

If this set of stringent requirements is met, an Air Operator Certificate (AOC) will be granted. This is alternatively known as an Air Carrier Operating Certificate in the USA.

The requirements for an AOC do vary from country to country, but generally includes an audit of areas such as company safety policy; management and organisational competence; crew training; aircraft maintenance; aircraft loading; flight planning; and fuel planning. It normally takes an operator or airline over 2 years to be issued with an AOC. It is a vigorous process and many new start-ups fail to be granted this licence to fly passengers.

PrivateFly only works with approved operators who have a current AOC certification.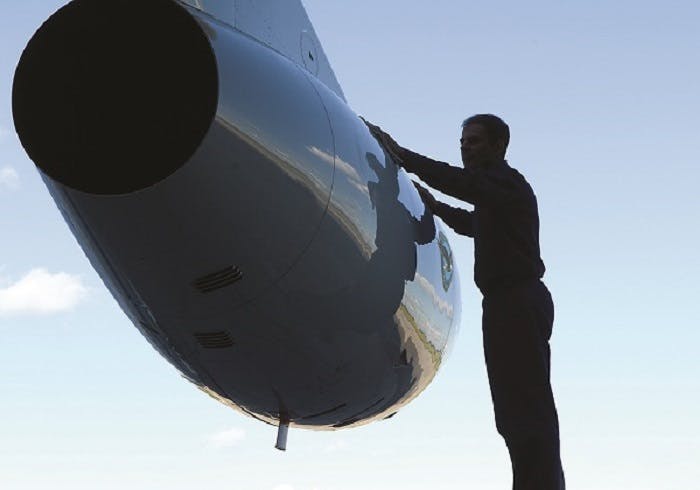 Aviation Authorities and Safety Agencies
Australia Civil Aviation Safety Authority
Brazil Departamento de Aviacao Civil
Canada Transport Canada Civil Aviation Authority
France Direction Générale de l'Aviation Civile (DGAC)
Germany Civil Aviation Authority (LBA)
Italy Ente Nazionale per l'Aviazione Civile
Malaysia Department of Civil Aviation Malaysia
Netherlands Directorate-General of Civil Aviation
New Zealand Civil Aviation Authority of New Zealand
Poland Civil Aviation Office
Portugal Instituto Nacional de Aviação Civil, I.P.
Romania Romanian Civil Aeronautic Authority
Russia State Civil Aviation Administration
Singapore Civil Aviation Authority of Singapore
South Africa Civil Aviation Authority
Spain Agencia Estatal De Seguridad Aerea
Sweden Sweden Civil Aviation Administration
Switzerland Federal Office for Civil Aviation
Taiwan Civil Aeronautics Administration
USA Federal Aviation Administration
To discuss any aspect of private jet charter safety please call us on {{telephone}}