Spotlight: Beechcraft King Air
For private jet charter advice and prices on the Beechcraft King Air or any other private aircraft call our 24 hour expert Flight Team on 020 7100 6960 or search for instant estimate prices from your local airport using our flight search:
The Beechcraft King Air is the world's most popular and versatile turbo prop aircraft, used for business, leisure and specialist private transport needs - including medevac flights. The aircraft airframe has been in production since 1963, and in total more than 7,000 aircraft have been produced.

Beechcraft planned to replace the King Air with the new Beech Starship in the early '90s, however the King Air remained so popular that Beechcraft focused on updating the original King Air aircraft.
Beechcraft King Air London - Newquay from £4 000 : Beechcraft King Air Flight Range
The Beechcraft King Air has had multiple different versions throughout its history, filling almost any role imaginable for an aircraft, and is beloved by pilots and passengers alike for its stable flying characteristics and smooth, comfortable ride. For this reason the King Air has also been developed into one of the most versatile regional airliners in production, the Beech 1900.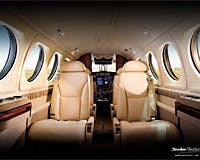 The modern models of the King Airs, now manufactured by Hawker-Beechcraft in Wichita, Kansas, are PrivateFly's most popular propeller charter aircraft. Carrying between 5 and 9 passengers, the aircraft are noted for being modern, comfortable, fast and quiet. Perhaps the factor that really defines them in the charter market, however, is their cost-efficiency.

Generally King Airs provide the best possible pricing for short flights of under 2 hours, and with a large cabin with 8 seats, per person prices often amaze people with their competitiveness.
In fact, we find that some clients prefer them to their small jet competitors, with larger models, such as the King Air 300 and 350 offering large, luxurious VIP interiors at a fraction of the price of an equivalent jet.
How far can a Beechcraft King Air fly?
The current flight range of the Beechcraft King Air is 1500 nm, meaning that up to 8 passengers can fly without a fuel stop from the UK to Istanbul or Marrakech, or from Paris to Helsinki.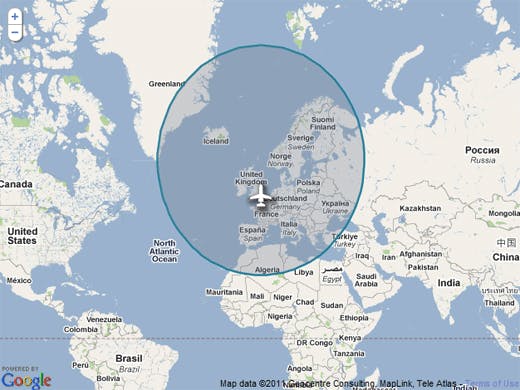 How much does it cost to fly in a Beechcraft King Air?
A popular and cost-effective UK flight for the King Air is London to Newquay, Cornwall.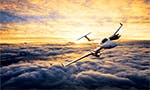 London - Newquay - London from £4 000
Aircraft Type: Beechcraft King Air (2 night return)
Passengers: 7
Flight Time: 1 hour 10 minutes
Why fly? Perfect for a summer weekend break or a golf trip.
For a personalised private charter quote on a Beechcraft King Air, contact us or call our 24-hour Flight Team on or call our 24-hour Flight Team on 020 7100 6960.