Business aviation flights for the automotive sector
PrivateFly is the preferred business aviation partner for many of the leading automotive companies around the world. Our Corporate Flight Team understands the unique demands of the automotive industry, and can ensure that your brand, product and people make a lasting impression during every private jet charter trip.
For private jet charter advice and prices call our 24 hour expert Flight Team on +44 (0)20 7282 4926 or search for instant estimate prices from your local airport using our flight search:
The PrivateFly team has an extensive knowledge and expertise working on charter flights and helicopter flights for the specific needs within the automotive industry.
Whatever the requirements and however short notice the lead time, PrivateFly's unique technology platforms allows us to quickly source the best placed aircraft at the most competitive price in the global market. PrivateFly works with an accredited network of over 7,000 aircraft and helicopters worldwide, and our 24 hour flight team includes specialists in the automotive Industry, to ensure every aspect of the charter flight is coordinated safely and reliably.
The PrivateFly flight team has organised a wide range of flights and services for our automotive partners – from car launches, trade shows, publicity drives, automotive part logistics and more – PrivateFly has the expertise to ensure your trip goes smoothly and successfully.
PRIVATE JET CHARTER PRICES FOR THE AUTOMOTIVE CHARTER FLIGHTS
PrivateFly compares the whole aircraft charter market to ensure we deliver the best available aircraft and helicopters at the lowest market price. Flying to automotive destinations all over the world, the PrivateFly team is committed to delivering optimal value and services for your automotive flight requirements.

Every automotive flight is bespoke to client requirements. Below are some example prices for some automotive industry aircraft flights we regularly arrange:
Munich Oberpfaffenhn to London Oxford (overnight return) from €10 372 / £8 213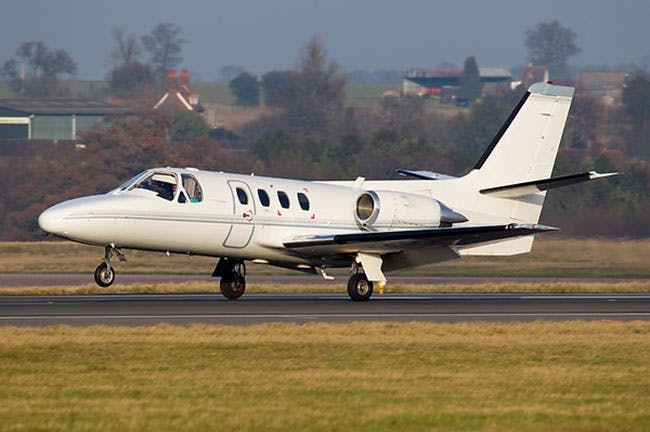 Aircraft: Cessna Citation I (6 seats), 1 hour 47 mins
Detroit City to Grand Prairie Municipal (overnight return) from $22 276 / £14 180
Aircraft: Citation XL (8 seats), 2 hours 21 mins
Modena Marzaglia to Denham (overnight return) from €11 922 / £9 440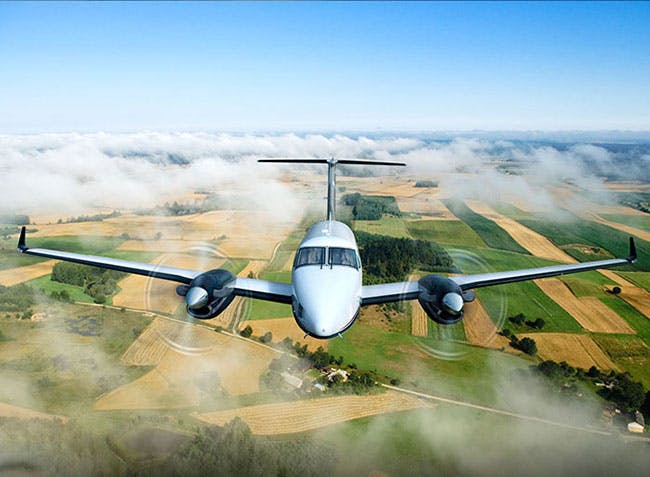 Aircraft: Beech BE90 King Air (6 seats) 3 hours 11 mins
For bespoke flight prices and advice any Automotive Industry air charter requirements, call the PrivateFly team on +44 (0) 20 7100 6960 (24 hours) or contact us.