Business aviation flights for the sports industry
For private jet charter advice and prices call our 24 hour expert Flight Team on +44 (0)20 7315 4443 or search for instant estimate prices from your local airport using our flight search:
The PrivateFly Flight Team is highly experienced in arranging private jet charter for the sporting industry.
A preferred business aviation partner for leading organisations across the Sports Industry, PrivateFly understands the specific needs of the sector and specialises in organising air charter solutions for our partners; from transporting individuals to entire teams, whether it's flying nationally or internationally.
AIR CHARTER FOR THE SPORTS INDUSTRY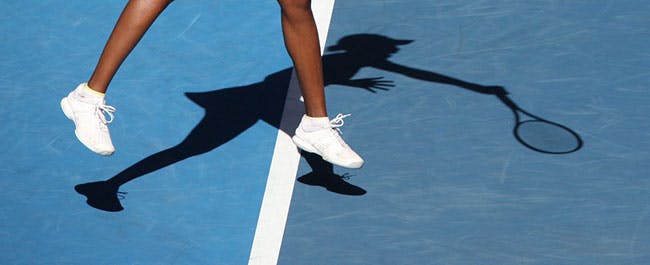 PrivateFly has extensive knowledge and experience working on charter flights and helicopter flights for the sporting industry. We know how important it is that every travel schedule goes as planned, on time, and on budget; all while providing you with the best VIP service in the private jet market.
We understand that travel arrangements for sports individuals are often restricted due to training, events and security issues. That's why, whatever your requirements and however short notice the lead time, PrivateFly's unique technology platforms allow us to quickly source the best placed aircraft at the most competitive price in the global market.
PrivateFly works with an accredited network of over 7,000 aircraft and helicopters worldwide, and our 24 hour flight team includes specialists in the Sports Industry, to ensure every aspect of the charter flights is coordinated safely and reliably.
PRIVATE JET CHARTER PRICES FOR SPORTS INDUSTRY CHARTER FLIGHTS
PrivateFly compares the whole aircraft charter market to ensure we deliver the best available aircraft and helicopters at the lowest market price.
Flying to sporting events and industry destinations all over the world, the PrivateFly team is committed to delivering optimal value and services for your flight requirements.
Every Sports Industry flight is bespoke to client or agent requirements. Below are some example prices for some charter flights we regularly arrange for Sports partners:
London City to Manchester Airport (day return) from £8 764
Aircraft: Beech 390 Premier 1 (6 seats), 38 mins
Teterboro New York to Miami Kendall Tamiami (overnight return) from $23 054 / £14 675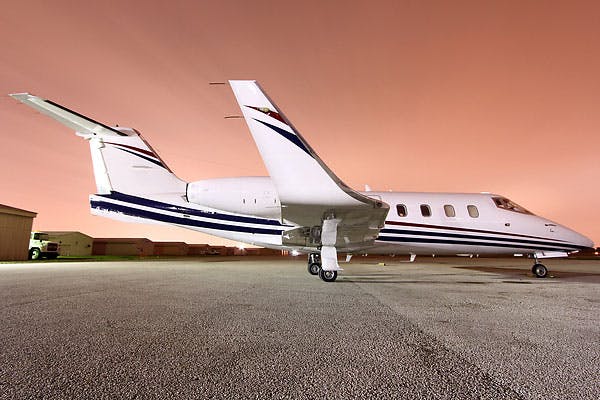 Aircraft: Learjet 55 (7 seats), 2 hours 25 mins
Rome to Milan (day return) from €5 602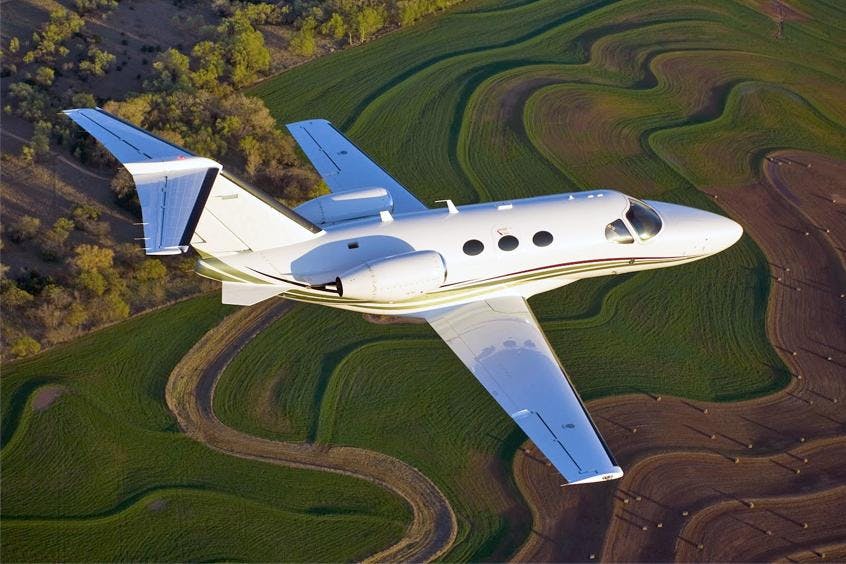 Aircraft: Cessna 510 Mustang (4 seats), 1 hour 2 mins
For bespoke flight prices and advice for any Sports Industry air charter requirements, call the PrivateFly team on +44 (0)20 7315 4443 (24 hours) or contact us.