Business aviation flights for travel & tour operators
PrivateFly is the preferred business aviation partner for many of the leading Travel partners and Tour Operators in the world. We understand the unique and specific needs of the Travel industry, providing a professional in-house support team with international expertise that is available 24/7.
For private jet charter advice and prices call our 24 hour expert Flight Team on +44 (0)20 7315 4442 or search for instant estimate prices from your local airport using our flight search:
AIR CHARTER FOR TRAVEL & TOUR OPERATORS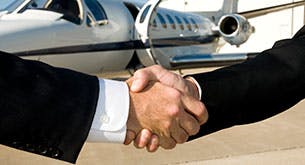 The PrivateFly flight team has extensive knowledge and experience working on charter flights and helicopter flights for various clients of Travel and Tour Operators.
Available for all Travel and Tour Operators requests, both large and small, we understand how fundamental pricing is and how clients need to make the most of their budgets.

PrivateFly's unique technology platform allows us to quickly source the best placed aircraft at the most competitive price in the global market. 
Working with an accredited network of over 7,000 aircraft and helicopters worldwide, our 24 hour flight team includes specialists in Travel and Tourism, who ensure that every aspect of the charter flight is coordinated safely and reliably.
PRIVATE JET CHARTER FOR TRAVEL & TOUR OPERATOR CHARTER FLIGHTS
PrivateFly compares the whole aircraft charter market to ensure we deliver the best available aircraft and helicopters at the lowest market price.

Flying to key travel destinations and remote areas across the world, the PrivateFly team is committed to delivering optimal value and services for your Travel and Tourism flight requirements.

Every Travel and Tour Operator flight is bespoke to client requirements. Below are some example prices for some aircraft flights we regularly arrange for our Travel and Tour Operators:
Berlin to Cairo International (weekend return) from €89 850 / £71,150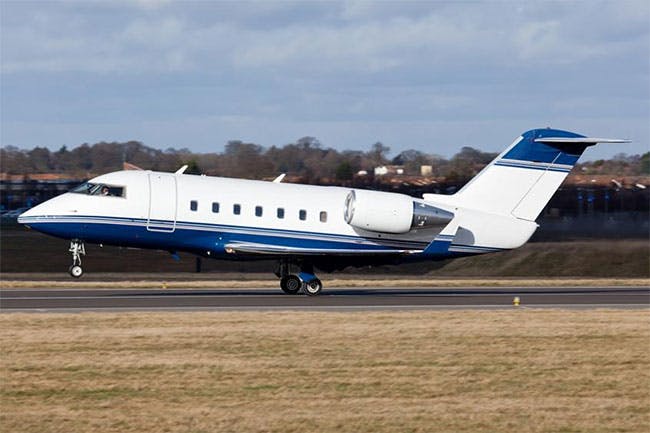 Aircraft: Challenger 600 (10 seats), 3 hours 52 mins
Singapore to Sydney, Australia (weekend return) from $146 030 / £92 953
Aircraft: Gulfstream GIV (13 seats), 7 hours 58 mins
London to Los Angeles (weekend return) from £201 525 / $316 591

Aircraft: Boeing 737-500 (130 seats), 12 hours 28 mins
For bespoke flight prices and advice for any Travel & Tourism air charter requirement, call the PrivateFly team on +44 (0) 20 7100 6960 (24 hours) or contact us.