Ski Resorts by Private Jet & Helicopter
Get closer and ski longer when you travel to ski resorts by private jet and helicopter. Many ski resorts have smaller airports right on their doorsteps, not used by airlines. So you can save hours of travel time, and gain valuable slope time.
See our guide to the most prestigious ski resorts in Europe and the USA below, with prices and facts on how to get there by private jet.
PrivateFly can also arrange a helicopter transfer to take you directly from the private jet airport to your chosen resort, with prices starting from €243 EUR per person in Europe: Helicopter ski transfers. 
For private jet and helicopter pricing to and from any ski resort call PrivateFly (24 hours) on +44 (0)20 7315 4422 or contact us.
Search for instant estimate private jet charter flight prices from your local airport to your favourite ski resort: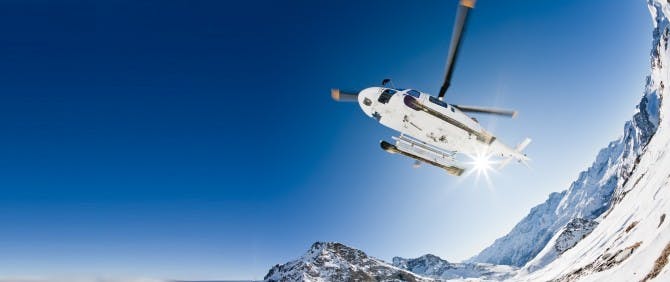 Ski Resorts in Europe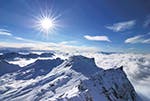 Situated by Berchtesgaden National Park, known as one of Germany's favourite skiing-areas.More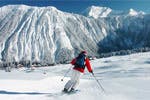 Ski in the heart of the three valleys.
More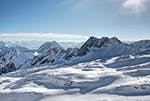 Germany's best location for winter sports in Germany
More
Ski Resorts in the US
More than 3500 acres of terrain, this ski resort has something for everyone. More