Air Charter Services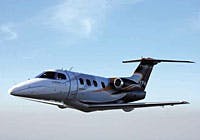 PrivateFly is Europe's fastest growing private jet and air charter services network. PrivateFly compares over 7000 private jets to find the best aircraft for your charter flight. From helicopter hire to private jet charter and airliner hire, PrivateFly can find the best available market price for your flight and manages your flight from start to finish.
Call us now on +44 (0)20 7100 6960 for free PrivateFly membership, air charter services and flight prices.
Hire a Private Jet with PrivateFly:
Avoid cancelled and delayed flights
Save time by avoiding airport delays & queues
Privacy - travel through private jet terminals
Check-in time of only 15 minutes before the flight
Flight schedules to fit your travel plans
Fly to and from local airports
Flexible if your flight plans change
Arrive at your destination relaxed and refreshed
Compare the private jet market for the best price
PrivateFly private jet hire experts on hand 24/7
Find a price for your private jet hire on any route using our Quick Quote cost calculator
How PrivateFly works for Air Charter Services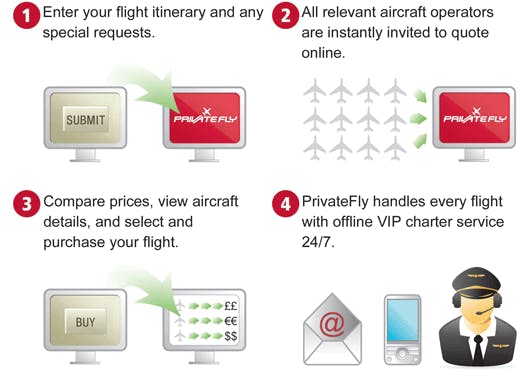 For a personalised quote for your business jet charter flight or helicopter hire please contact us or call +44 20 7100 6960 (24hrs).