Edinburgh Helicopter Tour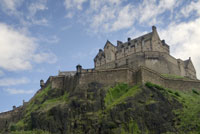 With a population of just 450,000 people, Edinburgh is one of the smallest capital cities in Europe. Despite this however, the city attracts millions of visitors a year who come to witness its vibrant culture and historic monuments.
Fly over the Edinburgh Castle, Falkirk Wheel, the Forth Bridge and the Royal Yacht for a unique view on this historic city.
To book Edinburgh Helicopter tours contact us or call 020 7100 6960 (24 hours).
For private jet charter prices to or from Bordeaux use our online flight search:
Price From £1 450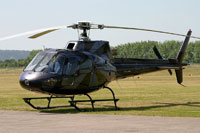 Helicopter type: Eurocopter AS 350
Flight time: 45 minutes
Seats: 4 (£362.50 per person)
Departure Point: Cumbernauld Airport
Points of interest: Falkirk Wheel, Forth Bridges, Edinburgh Castle, Royal Yacht
How to book Edinburgh Helicopter tours
For helicopter tours in Edinburgh, bespoke private helicopter tours or private jet flights to Edinburgh call us on
020 7100 6960 (24 hours) or contact us.
Prices are subject to actual weather conditions, suitable aircraft availability and currency exchange rates at the time of booking.