Sochi Winter Olympics 2014 By Private Jet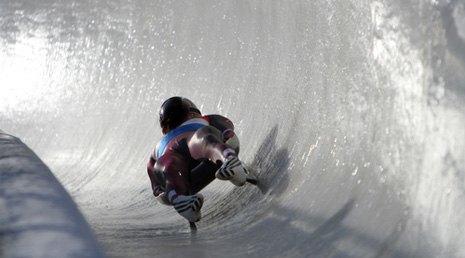 Russia hosts the 2014 Winter Olympic Games for the first time, in a purpose-built Olympic park on the shores of the Black Sea in Sochi as well as the Mountain Cluster venues based at Krasnaya Polyana.

Beginning with the opening ceremony on 7 February, the events commence on 8 February and continue until 23 February 2014.
For private jet charter advice and prices to or from Sochi call our 24 hour expert Flight Team on 020 7100 6960 or search for instant estimate prices from your local airport using our flight search:
PRIVATE JET CHARTER FLIGHTS TO SOCHI WINTER OLYMPICS
The Winter Olympic Games in Sochi are set to be spectacular and private jet charter flights to and from Sochi will be in high demand throughout until the closing ceremony on 23 February 2014. The Paralympic Games will then be held from 7 March to 16 March 2014.

For latest advice on private flights to and from the Sochi Winter Olympics call PrivateFly on 020 7100 6960 or contact us.
NEAREST PRIVATE JET AIRPORT TO SOCHI WINTER OLYMPICS
The closest private jet airport to the winter Olympics is Sochi Airport. Situated 8km (25 minutes ground transfer) from the Olympic park Coastal Cluster and 43km (50 minutes) from the events at the Mountain Cluster. The nearest alternative private jet airport which will see overflow demand and aircraft parking is Krasnodar Pashkovsky Airport.

As with any major sporting event, aircraft and slot demands will be at a peak, so customers are advised to book private jet flights to the Winter Olympics with as much notice as possible.
PRIVATE JET PRICING TO SOCHI WINTER OLYMPICS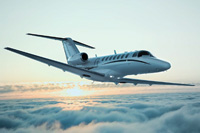 Moscow – Sochi – Moscow from €14 360 EUR (overnight return)
Aircraft type: Cessna Citation CJ3
Passengers: 6
Flight time: 2 hrs 12 mins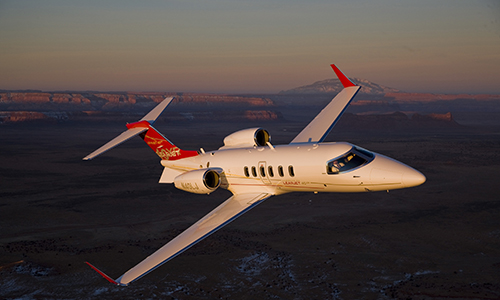 London – Sochi – London from €30 280 EUR (overnight return)
Aircraft type: Learjet 40
Passengers: 6
Flight time: 4 hrs 10 mins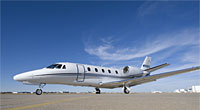 Geneva Cointrin – Sochi – Geneva Cointrin from €27 370 (overnight return)
Aircraft type: Citation XLS
Passengers: 7
Flight time: 3 hrs 40 mins
For private jet pricing to the Sochi Winter Olympics from any airport call PrivateFly on 020 7100 6960 or contact us