About PrivateFly
PrivateFly offers a range of premium private jet travel solutions for regular flyers, including memberships, Jet Cards, and shared ownerships via our sister company Flexjet.
As part of the leading private aviation group Directional Aviation, we provide exceptional service and an industry-leading safety culture. Taking a personalised approach to every client, we offer access to a range of handpicked, certified aircraft via tailored solutions, with benefits to match your flying requirements, including flexible terms, fixed rates and guaranteed availability.
All flights are arranged through a Personal Account Manager who has an in-depth understanding of your preferences, so you can fly with confidence and consistency, every time.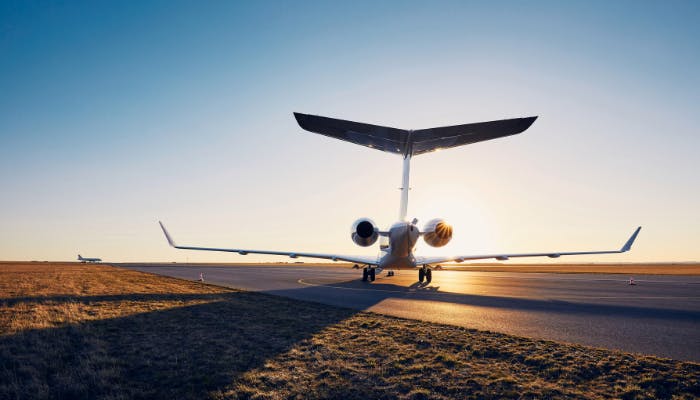 PrivateFly history & Directional Aviation
PrivateFly is part of the leading private aviation group, Directional Aviation.
Since we launched in 2008, PrivateFly has always believed in going above and beyond in everything we do.
Led by the European Managing Director of Flexjet and PrivateFly, Marine Eugène, our passionate, expert team delivers exceptional service and safety, for every flight. Meet our expert team.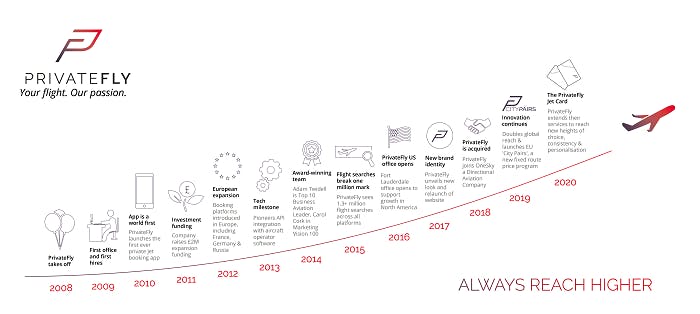 Safety & service
When you fly with PrivateFly, you couldn't be in safer hands. Our Group Safety Officers – based in Europe and in the USA – report directly to the senior executive team at Directional Aviation, which has maintained an industry-leading safety culture over decades of international operations.
Our Group Safety Officers define and maintain our rigorous safety standards via a continuous process of auditing and certifying all our aircraft operator suppliers. This now includes assessment of COVID-19 protocols and mitigation strategies. Read more: PrivateFly's safety policy.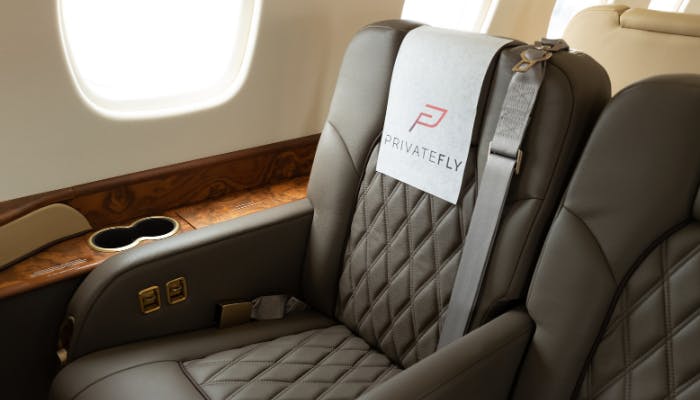 Exceptional service is at the core of what we offer, at every stage. After a flight booking is made, our Client Services team works with the operator, airport and all other parties, arranging your catering, ground transfers and every other detail to ensure your flight is seamless and the best possible experience.
Our clients come back to us flight after flight, and refer us to others. We are proud to have hundreds of client reviews collected via the independent review platform Trustpilot. Read more: PrivateFly reviews.
PrivateFly & sustainability

PrivateFly is committed to a long term sustainability program, and every flight includes a 300% carbon offset as standard, at no extra cost.
We also give clients the option of offsetting their wider aviation activity and going further in their sustainability commitment, via our comprehensive program in partnership with 4Air.
To discuss your flight requirements with one of our experts, contact us or call us on {{telephone}}