London to Barcelona by private jet
For the fastest route between London and Barcelona, charter a private jet with PrivateFly. Whether it's for a city break, business or a sunshine break on the Costa Brava, Barcelona is a popular year-round private jet destination from London.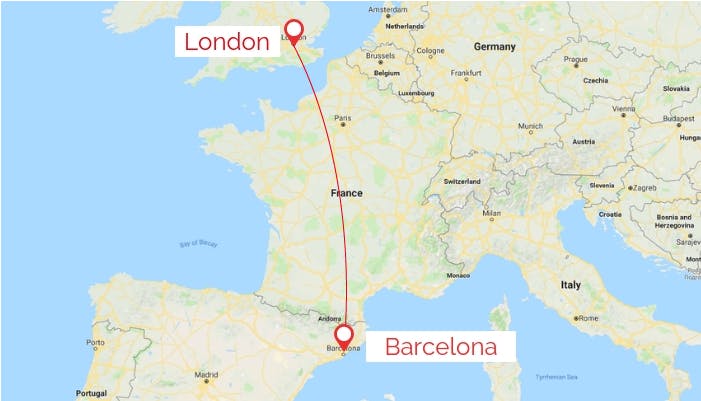 Situated in the north of Spain, close to the border with France, the flight from London to Barcelona can be arranged in private jets of many types - from light jets up to large airliners. 

We arrange a large number of private flights to Barcelona every year. Some clients look to choose the most cost-effective aircraft, while others look for a VIP cabin experience or to accommodate larger groups or luggage.
Charter a private jet from London to Barcelona
If you're looking to hire a private jet from London to Barcelona, here are three options.
OPTION 1: Citation CJ2
An ideal light jet option for small groups on this route.
Flight time: 1 hour 27 mins
Seats: 6
Estimate charter price: €9,500 (one way)
OPTION 2: Hawker 800XP

Efficient and widely-available for charter, the comfortable Hawker 800XP offers more cabin space for this flight route.
Seats: 8
Estimate charter price: €12,500 (one way)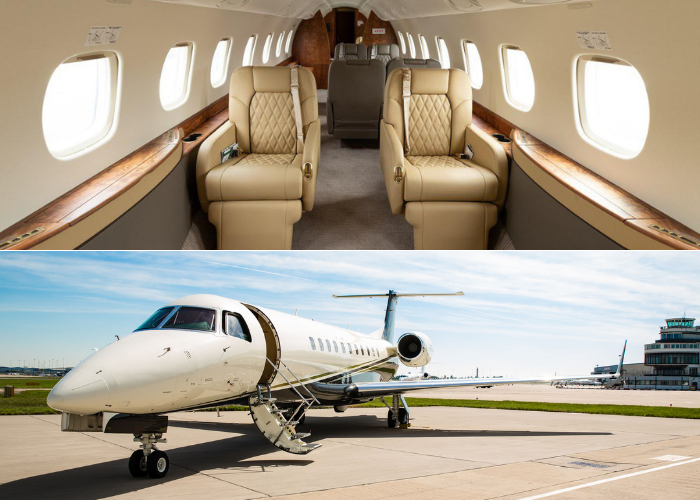 OPTION 3: Legacy 600
The spacious Legacy 600 gives wow factor and top performance - and PrivateFly offers priority access via our family fleet.
Seats: 13
Estimate charter price: €20,500 (one way)
London private jet airport options
London is the busiest city for private jet travel in Europe and offers a choice of 14 private jet airports, in different parts of the city.

These are the most popular private jet airports in London:
Barcelona private jet airport options
Barcelona Airport (officially known as Barcelona El Prat) is located in the city of El Prat de Llobregat, 7.5 miles from Barcelona city centre. Considered as the main regional airport in Catalonia, it is one of the Top 20 busiest private jet airports in Europe.
Empty legs for London & Barcelona
For the ultimate private jet savings, empty leg flights between London and Barcelona can offer one-way private jet pricing at up to 75% discount. Download the PrivateFly app for the latest private jet empty legs between Barcelona and London, as well as many other global routes.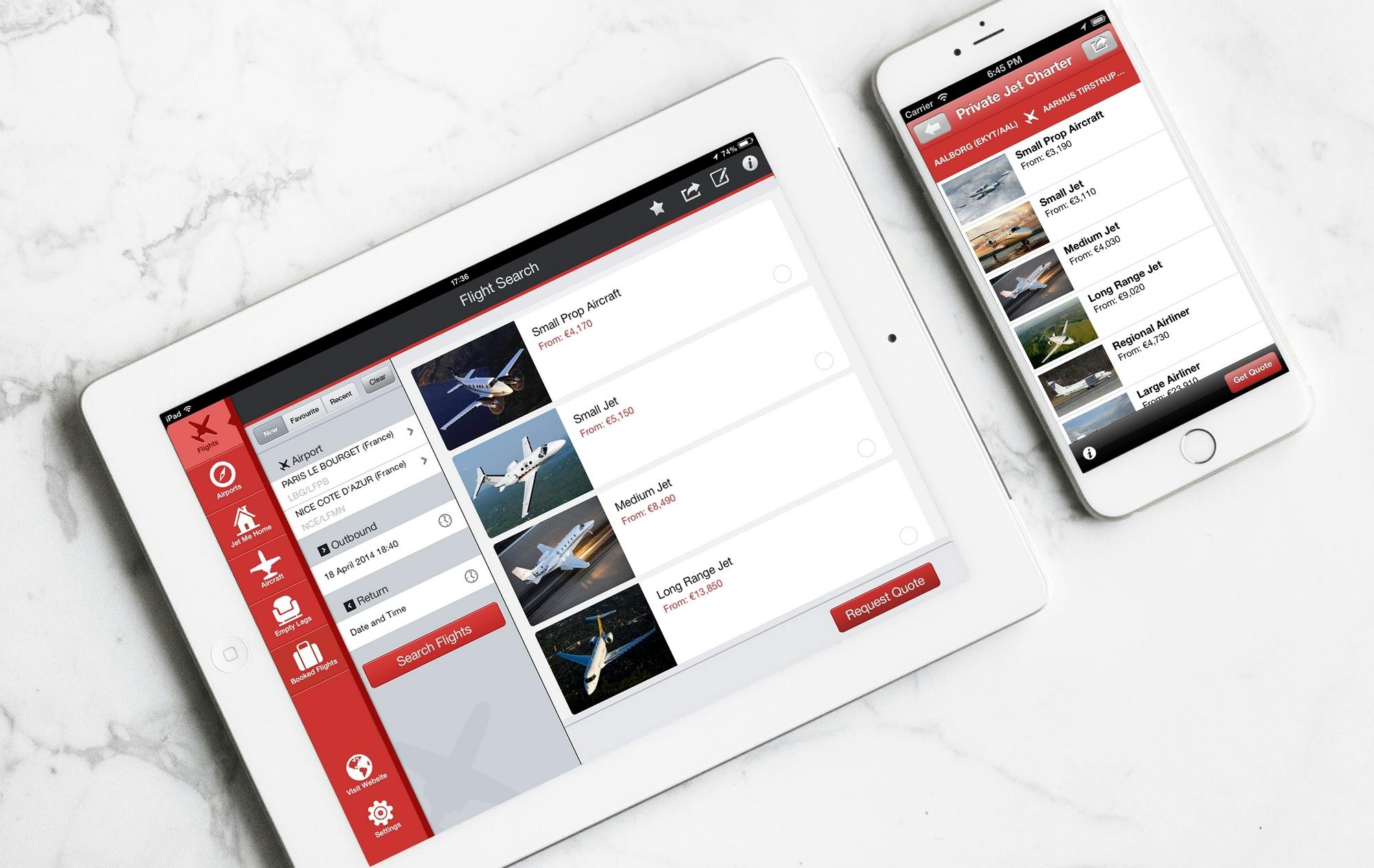 For the latest empty legs download the PrivateFly app. Or for a personalised quote or advice for a private jet flight from London to Barcelona (or for any global itinerary) contact us or call or call 020 7100 6960.